USS TRIPOLI (LHA7) COMMISSIONING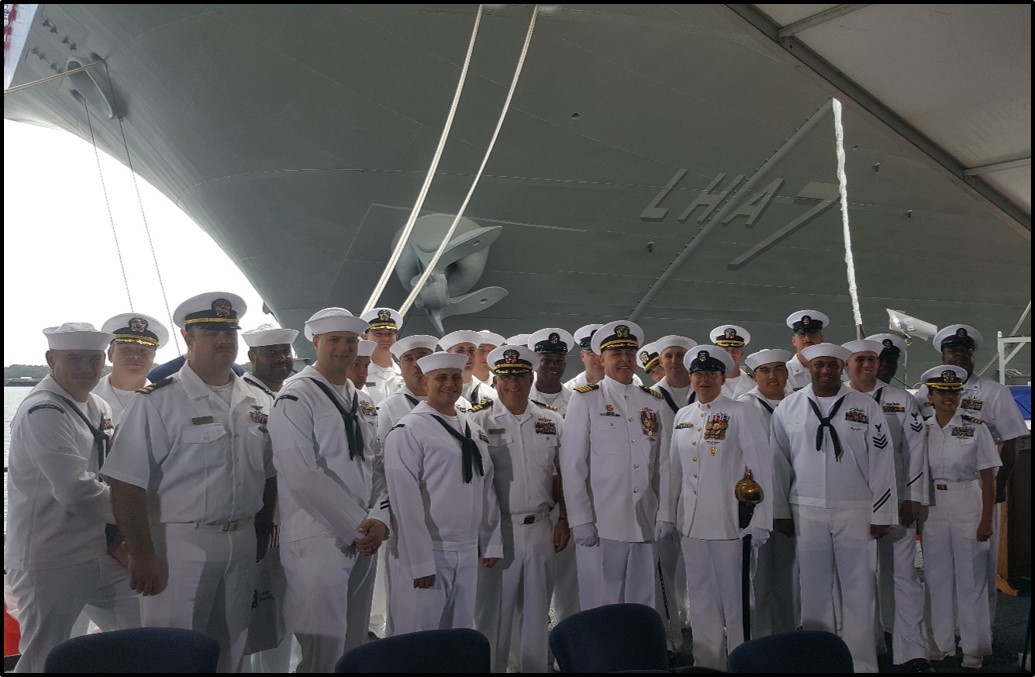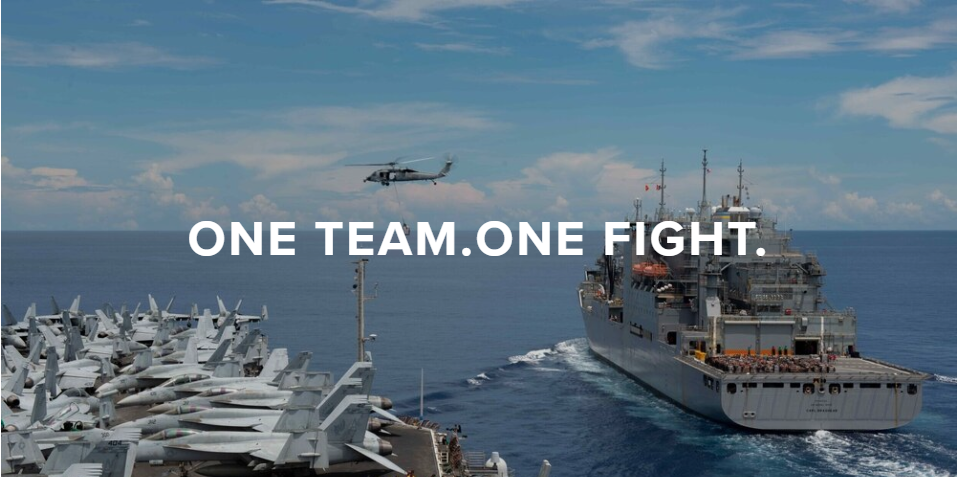 SUPPORT THE CREW OF USS TRIPOLI (LHA 7)
The Armed Services Department of the Greater Pensacola Chamber of Commerce, in teamwork with the Pensacola Council fo the Navy League and the Cpl JR Spears Detachment of the Marine Corps League, has worked for two years to bring the commissioning of USS Tripoli (LHA 7) to Pensacola.  Unfortunately, the COVID-19 Pandemic has caused all large gatherings to be canceled for the foreseeable future.  While saddened by that reality, our focus now shifts completely to the crew of 1100 Sailors and Marines who are whipping the ship into combat readiness amidst the precautions and challenges introduced by COVID-19.  The ship will be administratively commissioned on 15 July 2020 and will proceed directly from Pascagoula, Mississippi to San Diego, California shortly after that.
     We still intend to support the crew by providing plank owner plaques and coins and in other ways to get them through this challenging time.  Please click through the links to learn more about the ship, the crew, what commissioning means, and how you can help.  Fund raising for this extraordinary event is ongoing under the Chamber Foundation, a non-profit 501(c)(3) entity, making all contributions fully tax deductible.  With the cancelation of the ceremony and receptions, all donations go toward the quality of life of the crew.
Thank You for your Support!