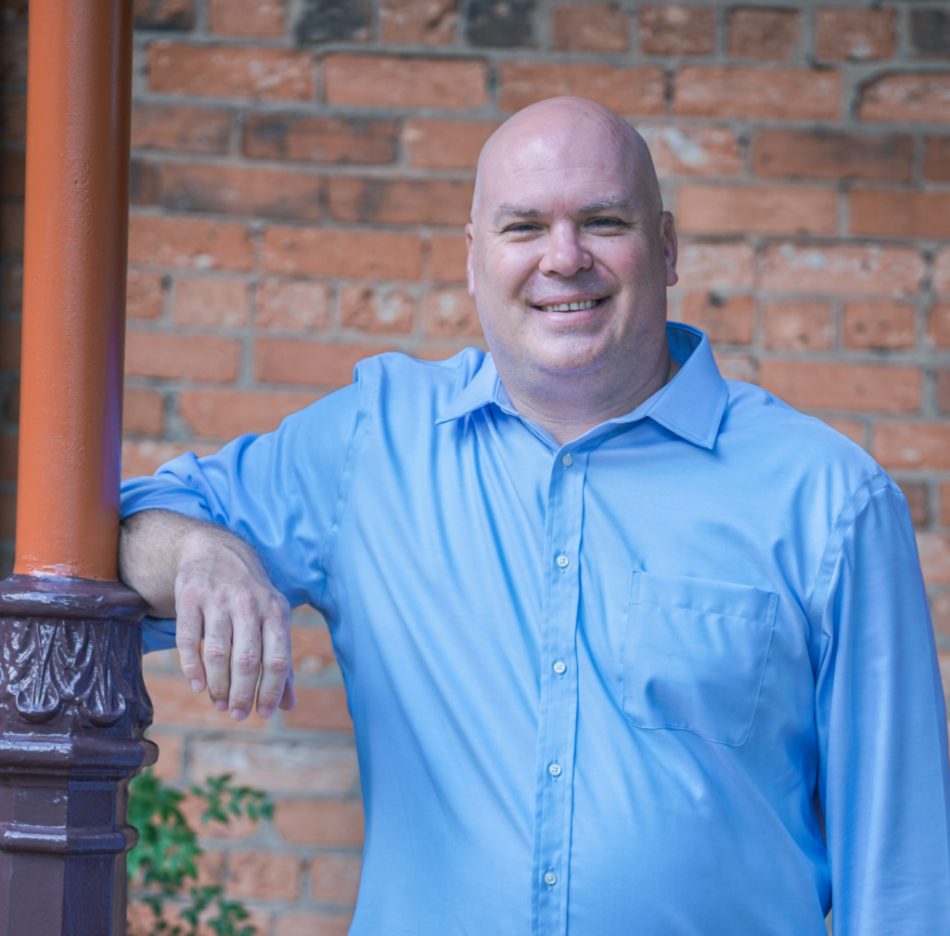 Ray Walker,
University of North Florida
Ray Walker moved to Pensacola full time after receiving a degree in education from Pensacola Christian College. He taught at Pensacola Christian Academy for 11 years before getting involved in political campaigns where he worked for State Representative Clay Ford as campaign manager and Legislative Aide. In 2012 he became Regional Director for External Affairs for AT&T handling local and state government relations and community affairs. He is a graduate of Leadership Pensacola in 2016 and chaired the program in 2020. In January 2021, Ray became the Director of Government and Community Relations for the University of North Florida.
Ray has been married to his wonderful wife, Kellie for 27 years and they have three daughters, Elizabeth, Amanda and Rayna.
Justin Beck, Beck Partners
Stephen R. Moorhead, Moorhead Law Group
Robert Barnes, Chick-Fil-A
Lloyd Reshard, Pivotal Data Technology
David Deliman, Cox Communications
Dr. Ed Meadows, Pensacola State College
Fred Robbins, Mr. Robbin's Neighborhood
Kelly Massey, Florida Small Business Development Center at UWF
RADM Don Quinn, USN (Retired)
Ildi Hosman, LandrumHR
Doug Rehm, Servis First Bank
Jennifer Grove, Baptist Health Care
Rick Byars, Florida Power and Light
Dawn Rudolph, Ascension | Sacred Heart
Pam Hatt, PenAir Federal Credit Union
Bill Dagnall, Navy Federal Credit Union
Meg Burke, Pensacola Young Professionals